Entryways are some of the most vulnerable points for buildings. At TSS, we're committed to helping you create a safe work environment with bulletproof front and interior doors.
Our approach to creating custom security solutions emphasizes balancing Safety + Aesthetics. When we install ballistic glass doors, we create an attractive work environment that welcomes visitors and keeps your team safe from harm. We test our doors to UL protection levels 1-3, and will help you choose the right materials for your threat level, building architecture, and functional requirements.
Clients come to us when they need: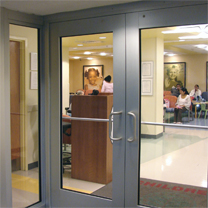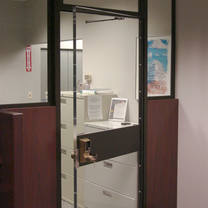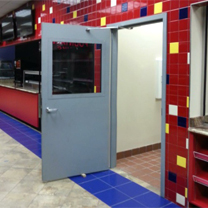 Contact us today for a no-obligation quote or to speak with a TSS bullet-resistant door expert. Our inside sales staff will contact you via email within 48 hours of receiving your message.