Contact Total Security Solutions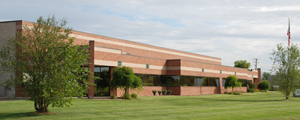 170 National Park Drive
Fowlerville, MI 48836
Telephone: (800) 513-1468
Fax: (517) 223-0805
More Information
Your questions and comments are always welcome! We will respond to your request within 1 business day, or you can call us at (800) 513-1468.
Quick Links
---
About Total Security Solutions
Bulletproof Glass & Bullet Resistant Barrier Experts
Total Security Solutions produces the most comprehensive line of bulletproof barriers and products available. TSS plans, produces, and installs bulletproof barriers that are aesthetically pleasing and blend seamlessly with your work environment. Three decades of experience have made Total Security Solutions an industry leader in bullet resistant barrier systems, and the TSS team brings that expertise to bear on your security challenges.